MEMORY FOAM MATERIAL
UV RESISTANCE
INNOVATIVE DESIGN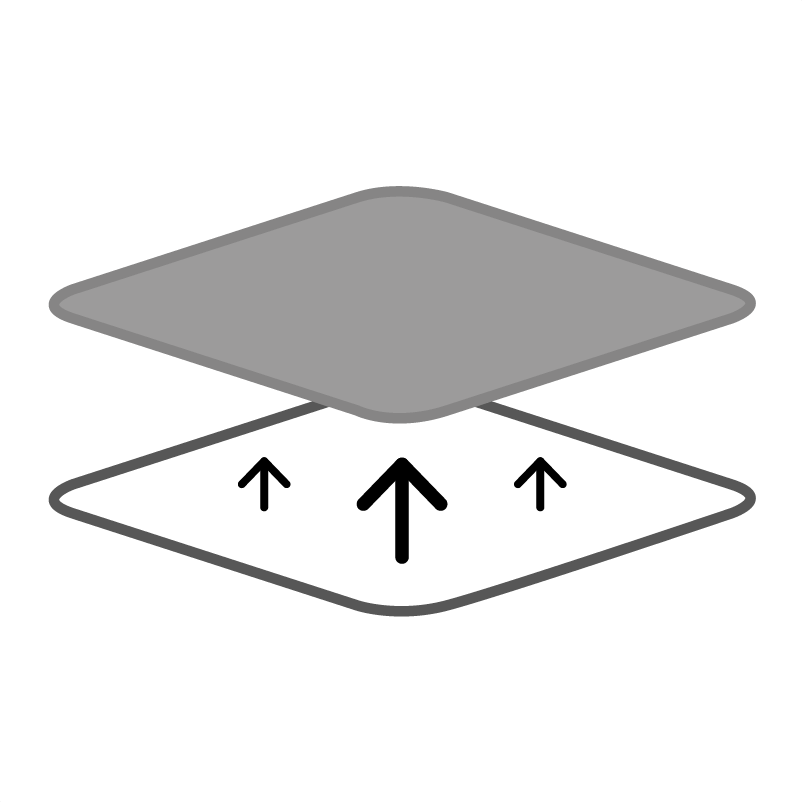 POWER OF ADHESION
CUSTOMIZATION
MADE IN ITALY
Cushion and Gelpad
Each KIT consists of 4 cushions and 2 gelpads placed under each cushion. Remove the clear films from each gelpad before use. Once the cushions have been positioned, press on the gelpads to allow for better adherence to the ground.
If the gelpads, once the cushions have been removed, are dirty, simply clean them with a damp cloth to regenerate their adhesive power.
The kit includes a bag for storing the cushions when not in use.
Customization
Make your EASYRISE unique!
EASYRISE can be customized with your logo in one color on the back side, with perfect details and unique results guaranteed!
If you need more information :
Contact Us