Shaped memory material
Resistance to UV rays

Mold Resistence
Scratch proof
INNOVATIVE DESIGN
made in italy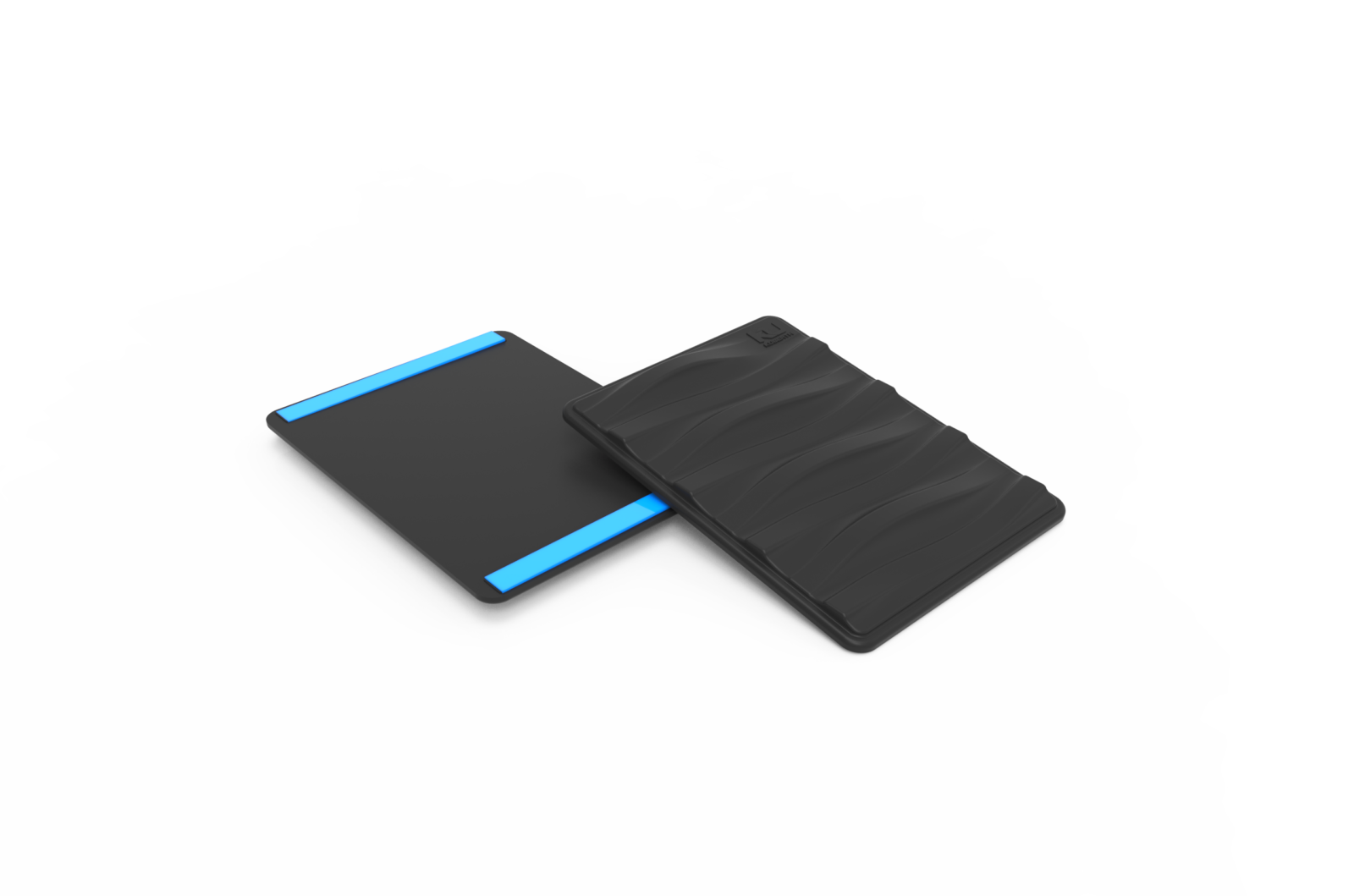 Protections and application
Each KIT consists of 2 lateral Waveparks, each of which is equipped with 2 double-sided adhesive strips positioned on the back.
Before applying, we recommend cleaning the wall with a cloth.
By removing the protective strips from the double-sided adhesive strips, the protection can be applied to the most desired area of the wall, at the height of the door of your vehicle.
Once the protections have been applied, we recommend exerting a slight force on the Waveparks in order to ensure perfect adhesion to the surface.
Contact Us